About the Book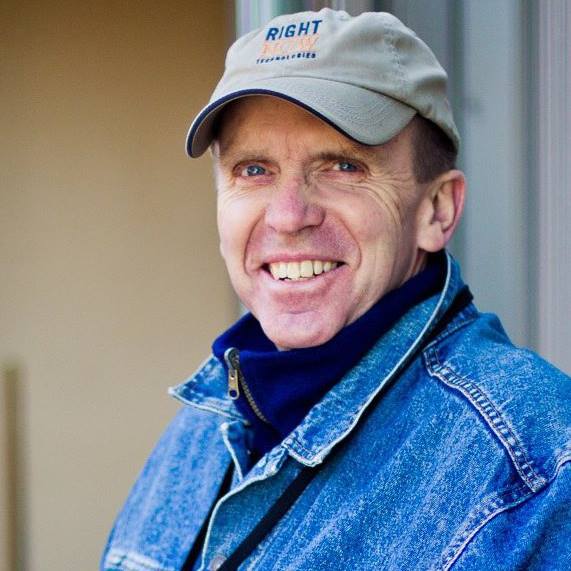 "Island Family" is the story of a happy family of five who rent a cottage on an island on a lake in Northern Ontario. Twelve-year old Jessica, nine-year-old Benjamin, and six-year old Joanna are looking forward to this summer adventure. But they have an idea that their parents are planning something more than just that—as if that were not exciting enough!
And they were right. There was something more! That wonderful, happy summer vacation was just the beginning of one whole year of life as an "island family."
A novel for children of ages 7-11.
Especially (but not only) for homeschooled children!
A FEW WORDS FROM MIKE ABOUT ISLAND FAMILY
Island Family is a work of fiction about a year in the life of a family of five. It is "pseudo-autobiographical," that is, based on what might have happened if I had stuck with my plan to become a professor of English literature.
The first names of the three children are actually autobiographical. So are their relative ages. My wife and I did homeschool our kids for the year they were 12, 9 and 6 years old—and for six other school years as well. The children's temperaments and personalities are also non-fiction.
I wrote Island Family instead of writing a book about marriage and child-raising, with the idea that some things are better caught than taught.